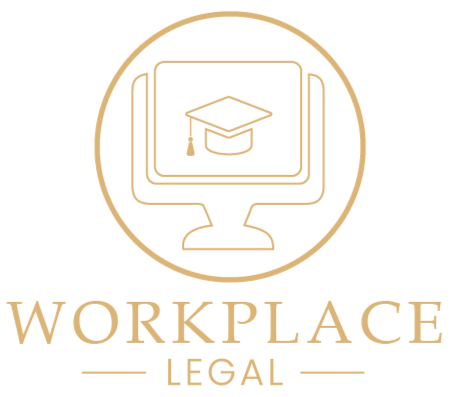 Protect Your Rights Today
Find Experienced Lawyers Specializing in Employment Discrimination Cases
Workplace Justice
Welcome to our marketplace for employment discrimination legal services! Here, you can find experienced lawyers who specialize in handling cases related to workplace discrimination. Our attorneys have a wealth of knowledge and experience in this area of law and can provide you with the legal representation you need to protect your rights and achieve a fair outcome.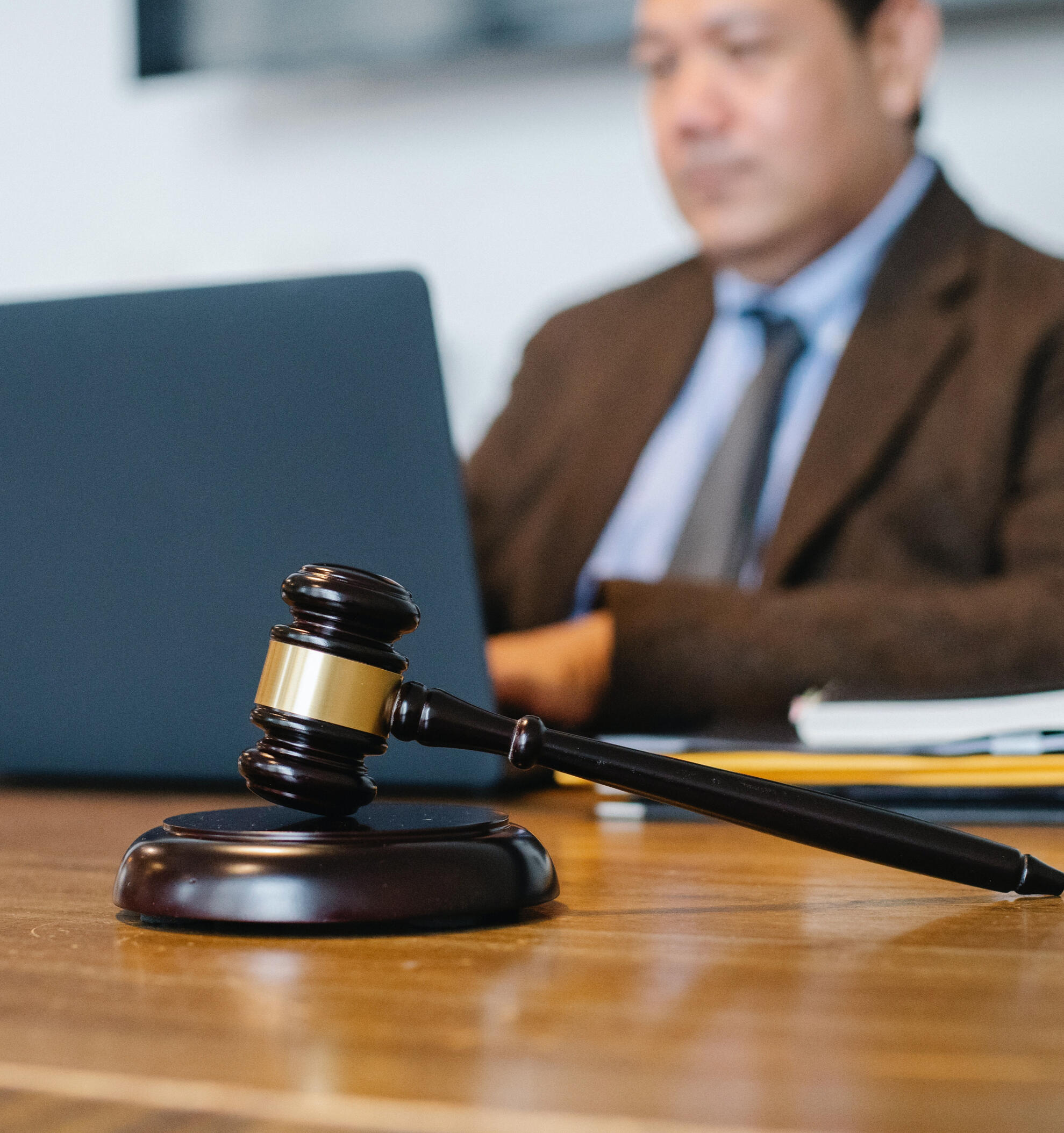 ---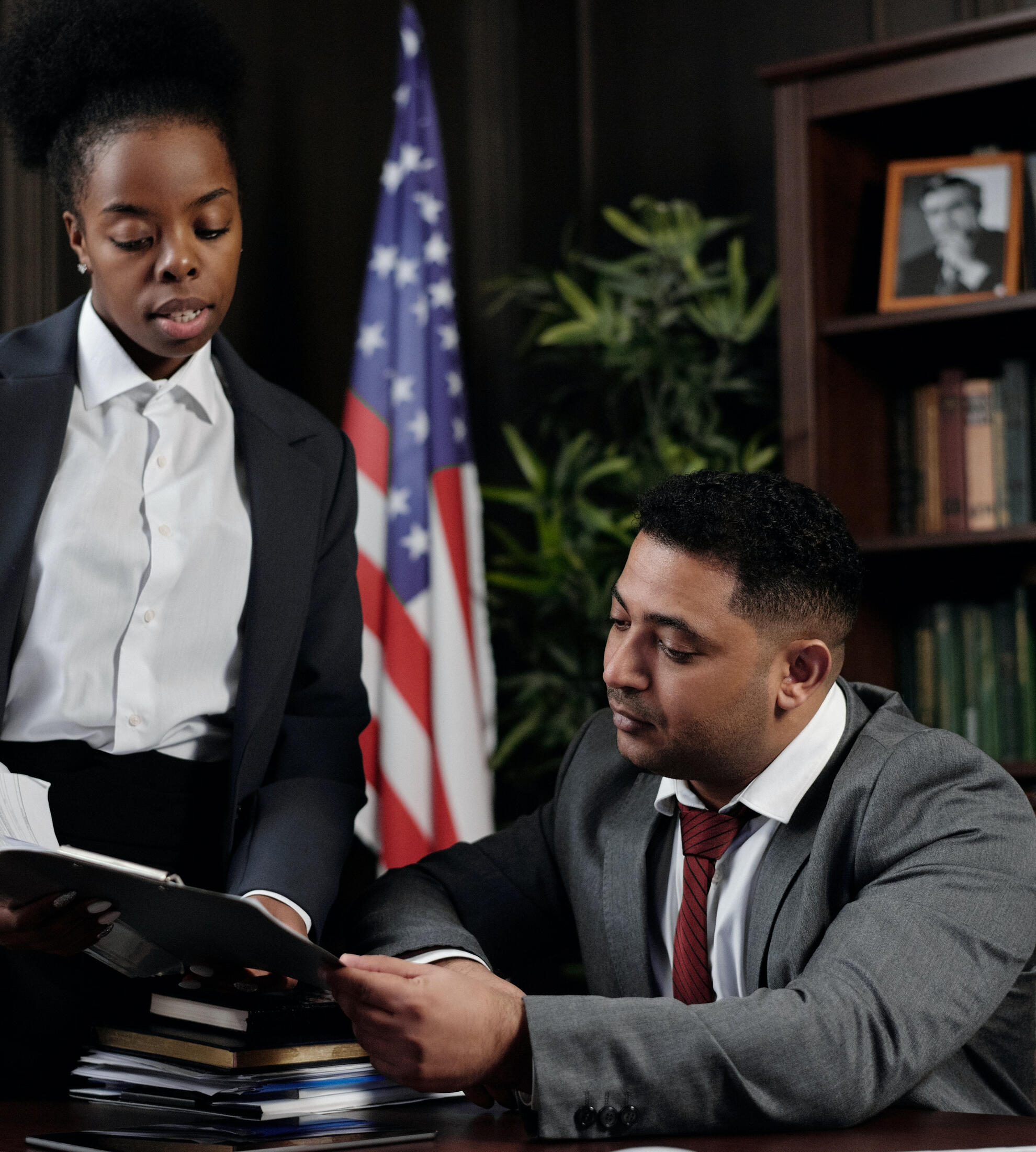 How it Works
You can easily search for lawyers based on location, area of expertise, and other factors. We also provide detailed profiles of each lawyer, including their background, experience, and client reviews, to help you make an informed decision.
Justice Now
If you've been a victim of discrimination in the workplace, don't hesitate to reach out to one of our lawyers for a free consultation. Together, we can explore your options and determine the best course of action to take.Thank you for choosing our marketplace as your trusted resource for employment discrimination legal services. We look forward to connecting you with a qualified lawyer who can help you achieve justice.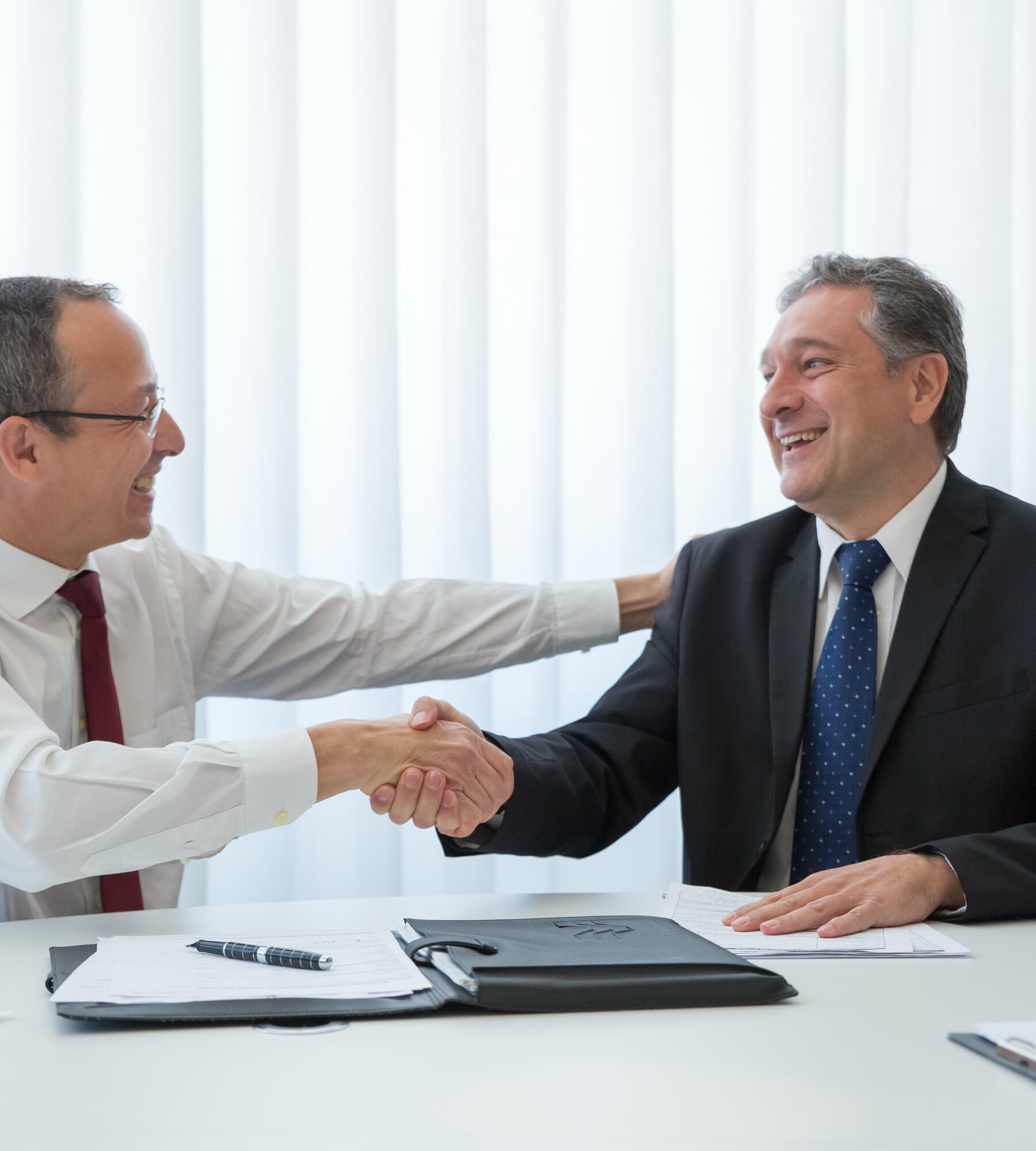 Join the Waitlist
Join Our Waitlist for Early Access to Our Network of Specialized Employment Discrimination Lawyers
©WORKPLACE.LEGAL All rights reserved. Affiliated with The Law Office of Barry E. Janay, P. C.WORKPLACE.LEGAL is a trade name of The Law Office of Barry E. Janay, P.C., 354 Eisenhower Parkway, Suite 1250, Livingston, NJ 07039.This page and all other pages and forms (not including external links) on this Website (c) 2023 The Law Office of Barry E. Janay, P.C.
Thank you!
Accumsan tortor posuere ac ut consequat. Viverra nibh cras pulvinar mattis nunc sed blandit libero volutpat. Habitant morbi tristique.
Welcome to Workplace Legal - Your Premier Employment Law Firm in New York and New Jersey.At Workplace.Legal, we understand the complexities and nuances of employment law, and we are committed to providing effective legal representation for both employers and employees in New York City and statewide across New York and New Jersey. With our vast experience and unwavering dedication, we navigate the intricacies of employment disputes efficiently and delicately, ensuring the best possible outcomes for our clients.Efficiency and Sensitivity in Employment Law MattersDealing with employment disputes requires a delicate balance between efficiency and sensitivity. Our team of highly skilled attorneys excels in handling the most sensitive cases with the utmost care and professionalism. We recognize the emotional toll that workplace disputes can have on individuals and work tirelessly to protect our clients' rights and interests.Unparalleled Experience and ExpertiseOur firm boasts a team of seasoned employment law attorneys with extensive experience in both employer and employee representation. With a deep understanding of the legal landscape, we possess the knowledge and expertise necessary to tackle even the most complex employment law cases.Strategic Representation for EmployersAs an employer, facing employment-related disputes can be daunting and expensive. We recognize the financial implications of these cases and strive to minimize the cost and disruption to your business. Our attorneys employ strategic approaches tailored to your specific circumstances, providing effective solutions that protect your interests while mitigating expenses.Dedicated Advocacy for EmployeesFor employees who have experienced unfair treatment, discrimination, wrongful termination, or other workplace injustices, our firm offers unwavering support and dedicated advocacy. We meticulously evaluate each case, considering the unique circumstances and providing realistic expectations to our clients. We fight passionately to ensure that employees receive the outcome they deserve and are rightfully compensated for any harm endured.Comprehensive Employment Law ServicesAt Workplace Legal, we provide a wide range of employment law services to meet the diverse needs of our clients. Our areas of expertise include:Discrimination and harassment claims
Wrongful termination
Wage and hour disputes
Whistleblower protection
Retaliation claims
Employment contracts and negotiations
Severance agreements
Non-compete agreements
Employee benefits and compensation
Class action lawsuits
Your Trusted Partner in Employment LawWhen it comes to employment law matters, Workplace Legal is your trusted partner. With our unwavering commitment to excellence, vast experience, and strategic approach, we are well-equipped to handle the most challenging cases. We prioritize open communication and transparency, ensuring that our clients are informed and empowered throughout the legal process.Contact us today at 844-562-3572 or visit our website at https://workplace.legal to schedule a consultation. Let us protect your rights, guide you through the complexities of employment law, and secure the best possible outcome for your case.